Marilyn Todd Insurance
Insurance Done Right, On Your Terms
We pride ourselves on finding the right fit for each of our clients based on their individual needs at an affordable price while providing excellent service through all stages of life starting with your home, car, business and life.
We understand that choosing the right insurance policy can be confusing, so our agents take the time to listen to your needs and tailor a policy that fits your specific needs.
Our Products
Marilyn Todd Insurance offers multiple insurance products. In addition to Allstate Insurance products, which we provide as one of the largest Allstate agents in the country, we shop the market for you to find the best rates available. Our products include:
Meet Your Agent
Our dedicated insurance professionals live in the communities we serve and are dedicated to finding the right coverage for each customer. We work diligently to keep up with important industry developments, so we can pass the most accurate information on to you. Learn about your area insurance agent, Marilyn Todd.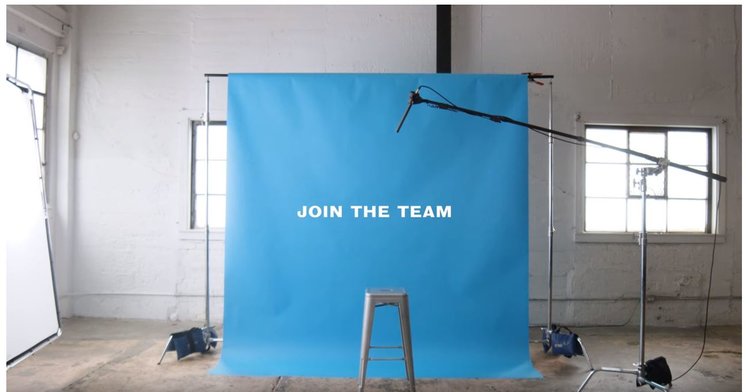 Work With Us
At Marilyn Todd Insurance, we're always on the lookout for outstanding new team members to provide our customers with high-levels of service. Working with us is a rewarding experience, offering not just competitive salaries and benefits but truly meaningful work.
About Marilyn Todd
I've gotten to know many local families as an Allstate agent in Atlanta. I enjoy being a part of the community, and building local relationships is one of the best parts of my job. I know what life is like here in Atlanta – that you choose your car and your home to fit your lifestyle and your budget. I also know how important it is to do the same when it comes to insurance. I look forward to getting to know you and helping you to find the solutions that meet your needs.
Part of what I like best about my job is that I can offer customers options for a wide variety of coverage and services. You can depend on me to help you look at the big picture.
I'm committed to helping Atlanta residents assess their immediate and long-term needs and choose options that will help them achieve their goals. When you want to explore options for protecting your home, personal property, or financial future, I'm available to answer your questions. If you're already a customer, I'm ready to review your coverage so that you can make any necessary adjustments to fit your changing needs. Call me today.
Our Company
Marilyn Todd Insurance, a family-owned business, has been providing residents in metro Atlanta and all of Georgia with exceptional insurance products since 1991. We provide all lines of property/casualty insurance including homeowners, condominiums, renters, dwelling fire packages for sprinkler failures outside the homes' interior walls and high-value homes. Our services also include flood coverage that helps protect against land damage caused by inland or coastal flooding.
Our Promise
We believe in safeguarding your future and prioritize your experience with every step we take. Marilyn Todd Insurance ensures easy access to us online and in-person, outstanding and supportive local teams, and cutting-edge innovation to make insurance simpler to acquire and manage.